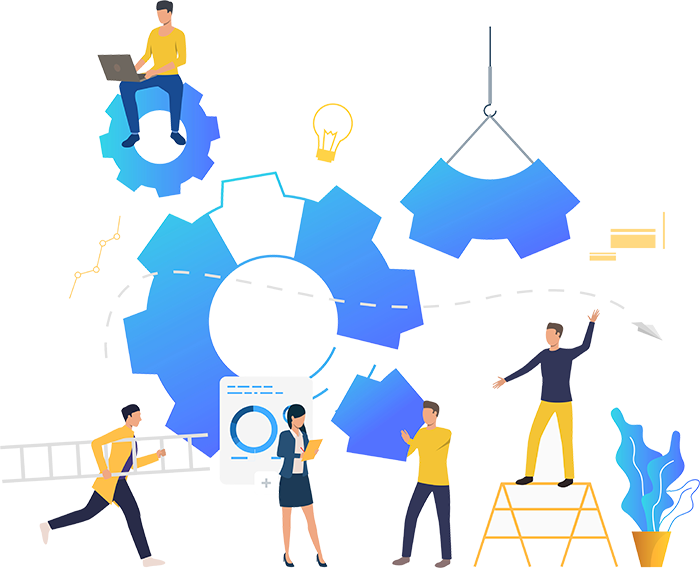 What are Curated Links (aka Link Insertions/Niche Edits)?
Curated Links, also known as niche edits or contextual backlinks, are a form of link building that involves inserting a backlink into an existing article or blog post. Our niche edits services target relevant content pages that Google has already indexed, which results in a backlink that provides stronger SEO value for your site right away. We're experts at pinpointing the perfect niche edit link insert opportunities for your specific budget and project goals at any scale. This is a powerful tactic for improving your rankings and staying competitive in search.
And So Will You. Here's Why.
Google Spiders
Love Our Backlinks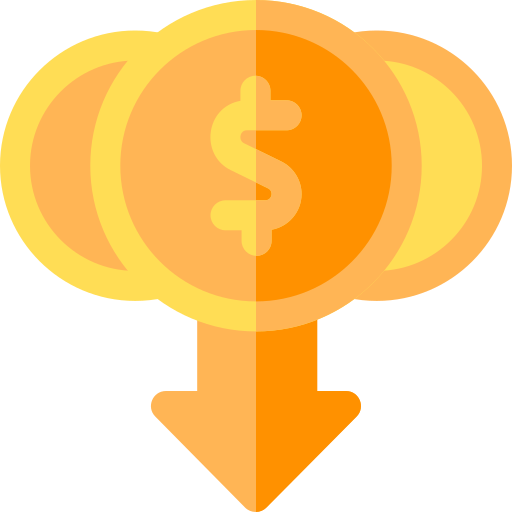 Cost Effective
Niche edits can be a more cost effective way to build links when done right. First, time and resources are saved by not having to create fresh content. Also the process on the publishers end is generally frictionless as well. They simply need to make a small edit to content they already took the time to perfect previously.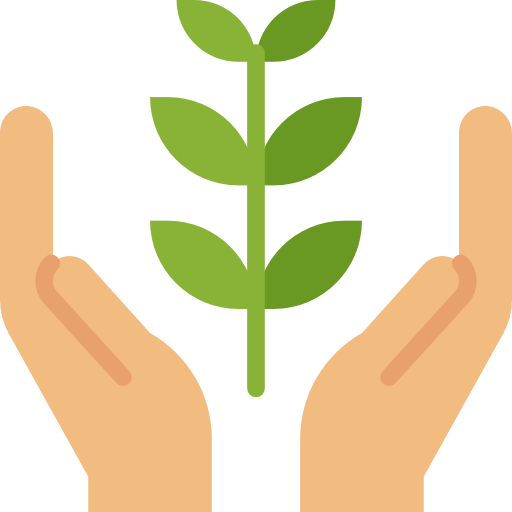 Natural
Finding relevant niche edit opportunities is integral to our process. We have a high success rate when securing niche edit backlinks, with both the publisher and the advertiser benefitting from the exchange. The opt in nature on both ends keeps the process natural and high quality.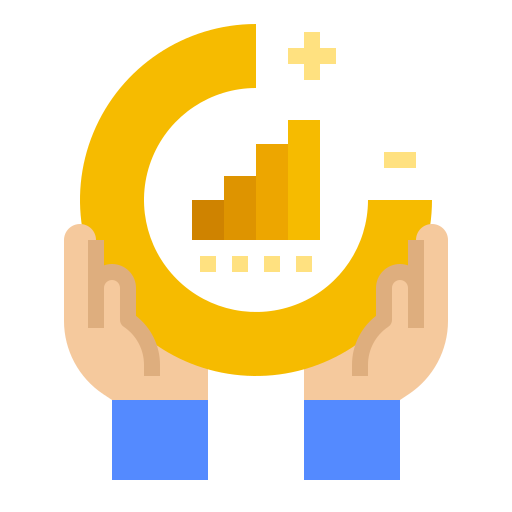 Better SEO Value
The goal of all link building is to improve rankings, and niche edits are no different. Our niche edit service selects pages that already have strongly established SEO value. This means your link has a higher chance of getting eyes and clicks being on a page that is already doing well in the search engines. This means a stronger signal to Google as well as direct traffic.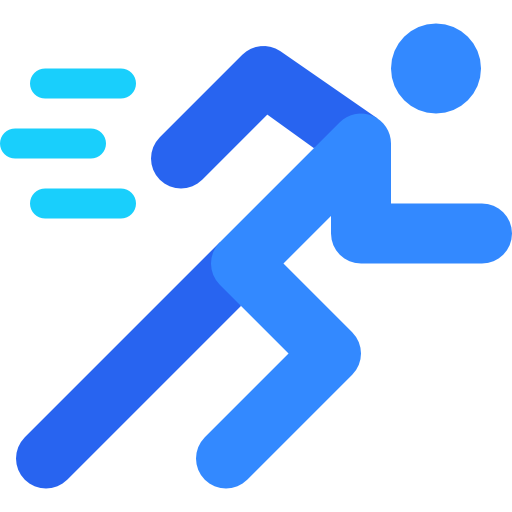 Fast
Niche Edit backlinks are faster in two key ways. First, we're able to secure backlinks for you faster than other methods of link building because there is no need to spend time crafting content to house the link. Second, niche edits provide SEO value for your site faster because they are being placed into a page that is already ranking and indexed by Google.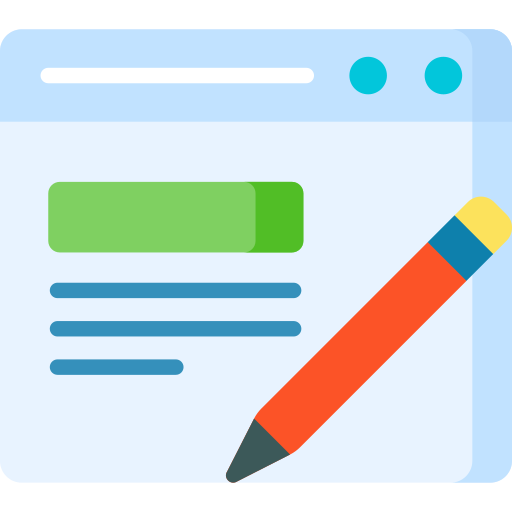 Top-performing Aged Posts
One key challenge with guest posting is that you're unsure how long the post will take to build authority. It's entirely plausible for the posted blog to take months to deliver the desired results. Niche Edits (Curated Links) eliminate any doubts by placing your links within content that's already on Google and performing exceptionally. The even better news is that we have, over the years, built strong relationships with the owners of thousands of such blogs. So, it's not like we'll be fumbling around.
DR50+ Approved Curated Links
with Minimum Ahrefs Traffic 20,000
(We will send pages for approval before posting)
1 x DR50+ Curated Links with 20,000+ Ahrefs Traffic
Send For Approval
100% Manual Outreach
Minimum Ahref DR50+
Minimum Ahrefs Traffic 20000
Niche Relevant Placements
No Monthly Fee
6 Months Guaranteed Placement
Full Report
TAT 10-20 Days
3 x DR50+ Curated Links with 20,000+ Ahrefs Traffic
Send For Approval
100% Manual Outreach
Minimum Ahref DR50+
Minimum Ahrefs Traffic 20000
Niche Relevant Placements
No Monthly Fee
6 Months Guaranteed Placement
Full Report
TAT 10-20 Days
10 x DR50+ Curated Links with 20,000+ Ahrefs Traffic
Send For Approval
100% Manual Outreach
Minimum Ahref DR50+
Minimum Ahrefs Traffic 20000
Niche Relevant Placements
No Monthly Fee
6 Months Guaranteed Placement
Full Report
TAT 10-20 Days
20 x DR50+ Curated Links with 20,000+ Ahrefs Traffic
Send For Approval
100% Manual Outreach
Minimum Ahref DR50+
Minimum Ahrefs Traffic 20000
Niche Relevant Placements
No Monthly Fee
6 Months Guaranteed Placement
Full Report
TAT 10-20 Days
DR50+ Non-Approved Curated Links
with Minimum Ahrefs Traffic 1,000
(We will create link our self on best match page)
Non Approved
100% Manual Outreach
Minimum Ahref DR50+
Minimum Ahrefs Traffic 1000
Bulk Discount Available
Delivery : 7 to 15 Days
100 x DR50+ Curated Links
Non Approved
100% Manual Outreach
Minimum Ahref DR50+
Minimum Ahrefs Traffic 1000
Bulk Discount Available
Delivery : 7 to 15 Days
150 x DR50+ Curated Links
Non Approved
100% Manual Outreach
Minimum Ahref DR50+
Minimum Ahrefs Traffic 1000
Bulk Discount Available
Delivery : 20 to 30 Days
200 x DR50+ Curated Links
Non Approved
100% Manual Outreach
Minimum Ahref DR50+
Minimum Ahrefs Traffic 1000
Bulk Discount Available
Delivery : 20 to 30 Days
300 x DR50+ Curated Links
Non Approved
100% Manual Outreach
Minimum Ahref DR50+
Minimum Ahrefs Traffic 1000
Bulk Discount Available
Delivery : 20 to 30 Days
Frequently Asked Questions